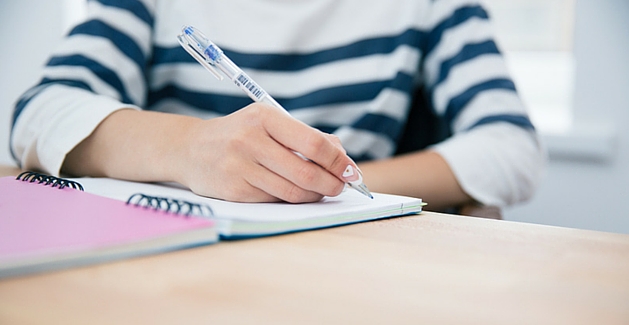 To understand the installation process and costs fully, it's important to ask the following questions:
How long will it take to complete the installation?
How soon can I get an installation appointment?
Does the installation estimate include cleanup and disposing of my old flooring?
Can you compare the installation estimate I received from another retailer with yours?
What happens if there is a problem with installation?
Is there a charge for coming back to fix something?
Am I responsible for moving furniture?
Do you practice healthy installation by minimizing irritants, dust, and odors to encourage better air quality?
How long is your installation guaranteed for?